Skip to main content
WE鈥橰E WORKING WITH YOU TO MAKE OUR COMMUNITIES STRONGER
For more than a hundred years, we鈥檝e been lighting the way for families to grow and businesses to prosper in communities across Appalachia, the Midwest and Southwest. Today, we strengthen that legacy of service by tackling our community鈥檚 most basic needs: food and housing. And education. Giving back in these ways and promoting environmental sustainability are an important part of who we are. In fact, we invest more than $16 million a year to care for others in our community and to promote and protect our environment. Working together with you, we are making our families healthier, our economies stronger and the future brighter for our communities.
Volunteers Make a Difference
American Electric Power Company employees showed up in full force, volunteering in communities across 11 states throughout October as part of AEP鈥檚 Making a Difference grant program.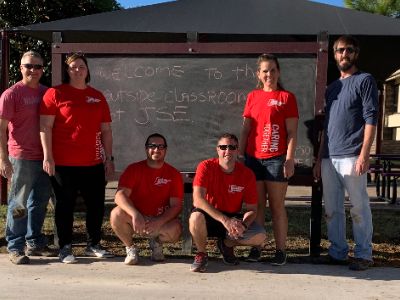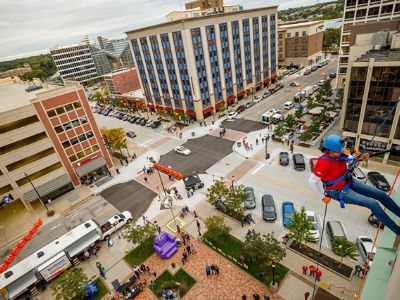 Indiana Michigan Power helps raise money for the Youth Service Bureau of St. Joseph County.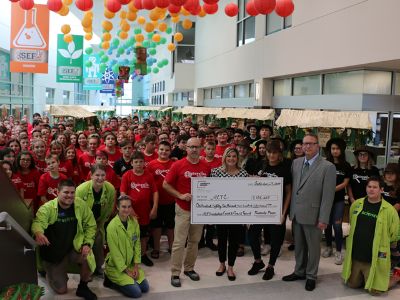 Kentucky Power awarded the final installment of an $815,000 AEP Foundation grant to boost science, technology, engineering and math (STEM) education in Lawrence County Schools.
This October, AEP employees used the power of pink to show聽support for those affected by breast cancer.
Connect with Us
We want to work with you to make our communities better. Here鈥檚 how to connect with us.
Learn more
Sustaining Communities
Clean energy. Diversity. Economic Development. Find out what we're doing to create a brighter future.
Learn more